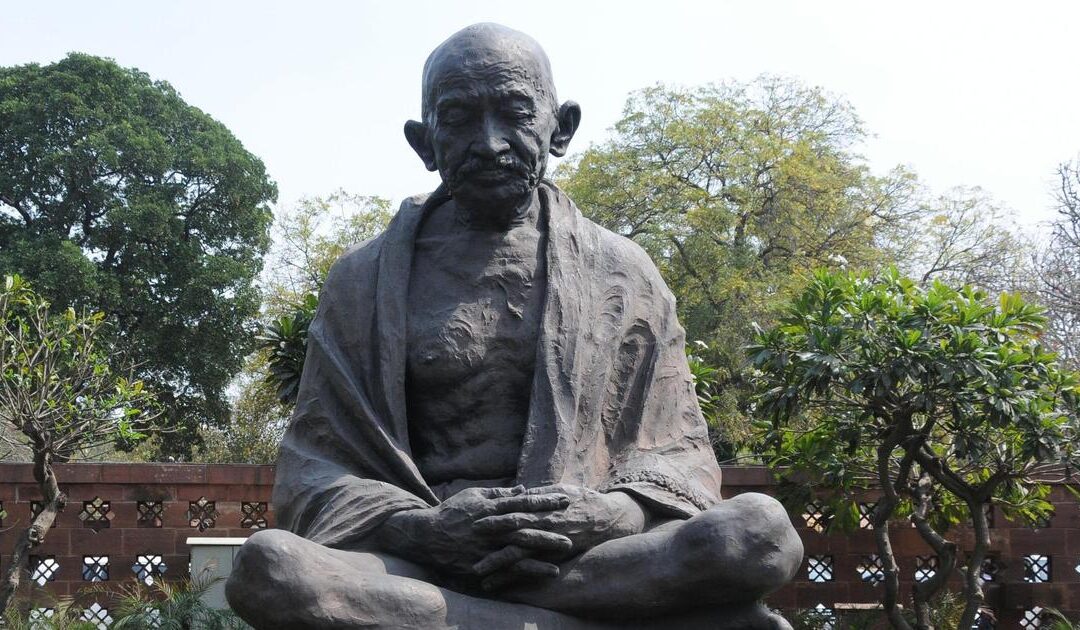 Bernard Houghton, a British colonial-era civil servant, was known for being critical of British imperialism while serving the empire in the Indian subcontinent. Interestingly, the Khilafat Movement, a pan-Islamic political protest campaign launched by Muslims of...
read more
Dr. Javed Wani & Dr. L David Lal The ongoing COVID-19 pandemic has made the state visible in...
read more
Report by Bakshinder Singh, Research Intern at CSPS The CSPS Internship comprises a series of virtual lectures featuring prominent thinkers, scholars, and writers to speak on pressing themes. The fifth session was hosted Dr Musab Iqbal who gave a talk to our interns...
read more