Centre for Studies of Plural Societies (CSPS) is founded under the aegis of Humanity International Foundation (HIF) as an independent, nonprofit, educational and research training centre in New Delhi to promote the culture of scientific social research.
It aims to train young minds to respect or be open to diverse ideas, frameworks, approaches, and concepts while engaging with the knowledge or its production. At CSPS, we believe that the space for meaningful dialogue is the only way to an empowered citizenry. It aims to offer training and support in the spirit of a nuanced and analytical approach, and objective, method-based scientific research on all issues that arise or are at stake in a pluralistic society like India.
CSPS, over the past two years, has undertaken a giant task to support graduate studies of the underprivileged across institutions and universities in India and strives to offer opportunities for learning from local and global plural experiences. We are proud to share that since April 2021 we have trained five batches of interns and completed several short-term courses and workshops along with dozens of academic talks and distinguished lectures. Students of diverse backgrounds of language, regions, and social affiliations from Indian universities have been provided research supervision and academic and career guidance during their internships.
The centre has successfully involved some of the leading academicians and scholars of social and political sciences, media and cultural studies, gender studies, peace and conflict studies, international relations and area studies, strategic and security studies, film and literature studies, society in technology, and cybersphere studies.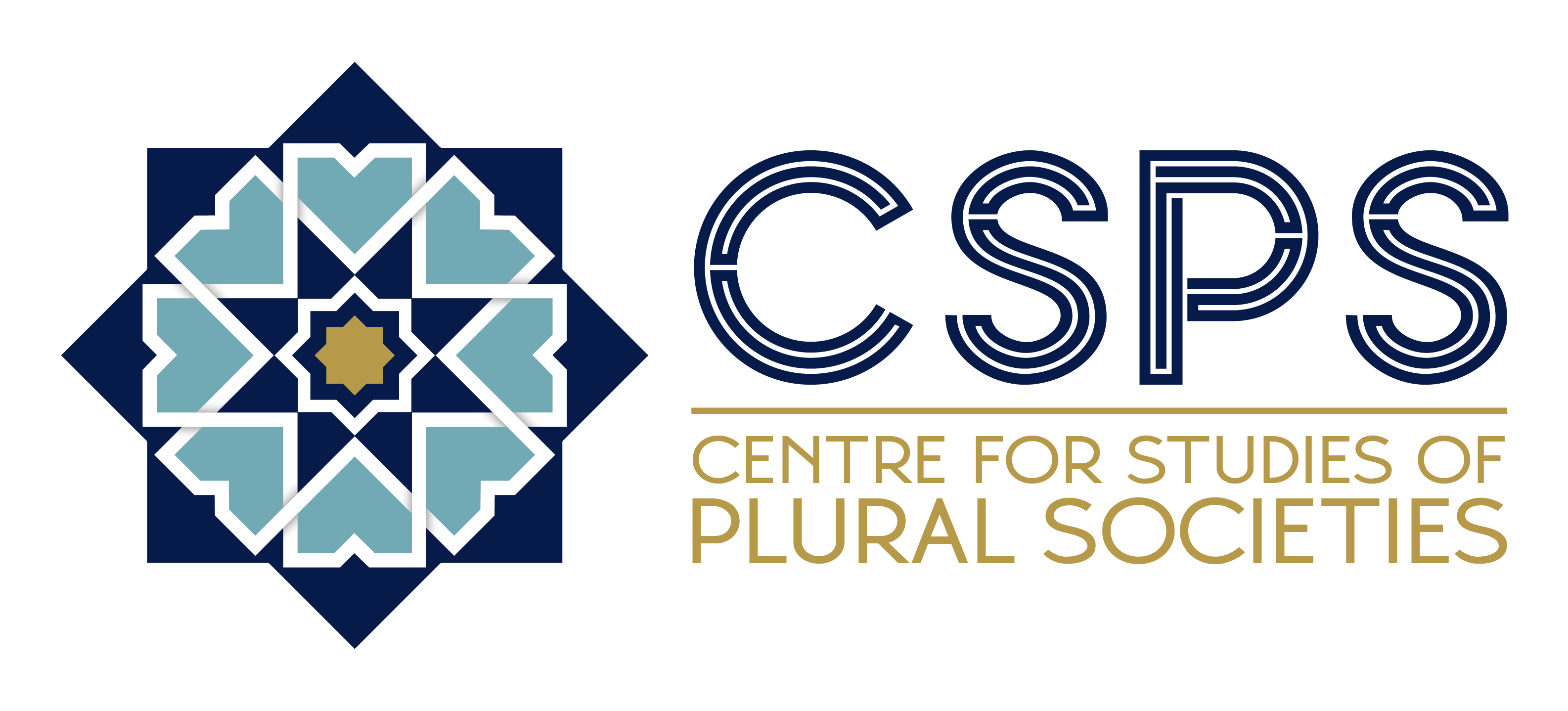 CSPS believes in diversity and plurality of ideas and disciplines. It values Plurality as a core value to harmonize the diversity of the Indian society.
Indian thoughts, such as of Maulana Abul Kalam Azad, Maulana Mohammad Ali Jauhar, Mahtma Gandhi, Subhash Chandra Bose, and all international personalities who have contributed in the making of a plural and multicultural world are the main inspiration of the CSPS.
To train and promote young scholars to achieve the best of academic and research skills and contribute in the scientific social discourse
To educate the students of social sciences and humanities
To provide research-based counseling and consultancy on all social issues to any government, non-government institution or individual on their formal request
To educate and inform the public with research-based opinions
To exercise highest level of objective, methodological, and independent research in all its publications and consultancies
To offer innovative solutions and strategic insight on all socio-economic, environmental, and socio-technological issues