Centre for Studies of Plural Societies (CSPS) is founded under the aegis of Humanity International Foundation (HIF) as an independent, nonprofit, educational and research training centre in New Delhi to promote the culture of scientific social research
CSPS is evolved and established as a fully independent, autonomous research institution and has no direct or indirect links with any government, political, religious or business interest.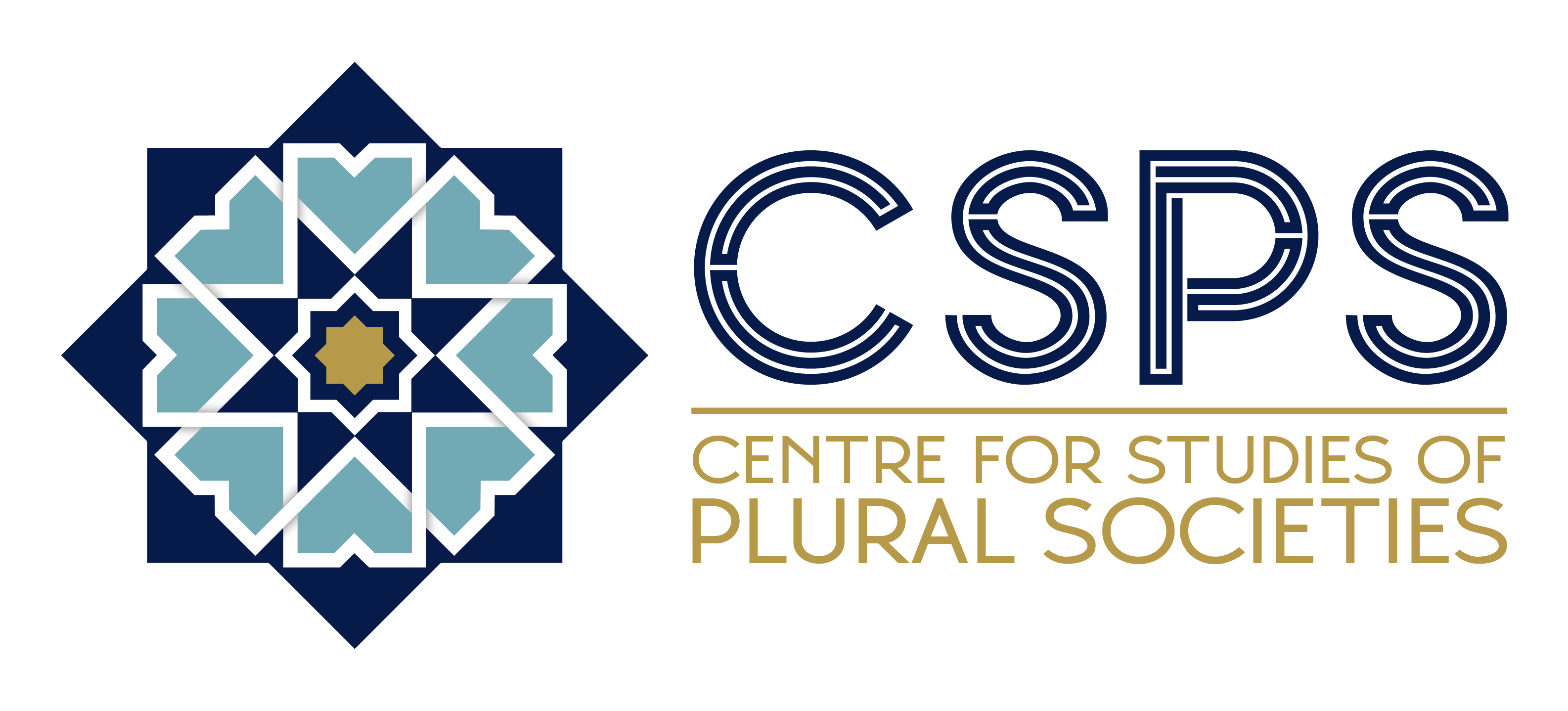 CSPS believes in diversity and plurality of ideas and disciplines. It values Plurality as a core value to harmonize the diversity of the Indian society.
Indian thoughts, such as of Maulana Abul Kalam Azad, Maulana Mohammad Ali Jauhar, Mahtma Gandhi, Subhash Chandra Bose, and all international personalities who have contributed in the making of a plural and multicultural world are the main inspiration of the CSPS.
To train and promote young scholars to achieve the best of academic and research skills and contribute in the scientific social discourse
To educate the students of social sciences and humanities
To provide research-based counseling and consultancy on all social issues to any government, non-government institution or individual on their formal request
To educate and inform the public with research-based opinions
To exercise highest level of objective, methodological, and independent research in all its publications and consultancies
To offer innovative solutions and strategic insight on all socio-economic, environmental, and socio-technological issues