31aug7:30 pm9:00 pmCSPS Distinguished Lecture: 'Human Rights and Cultural Diversity'
Event Details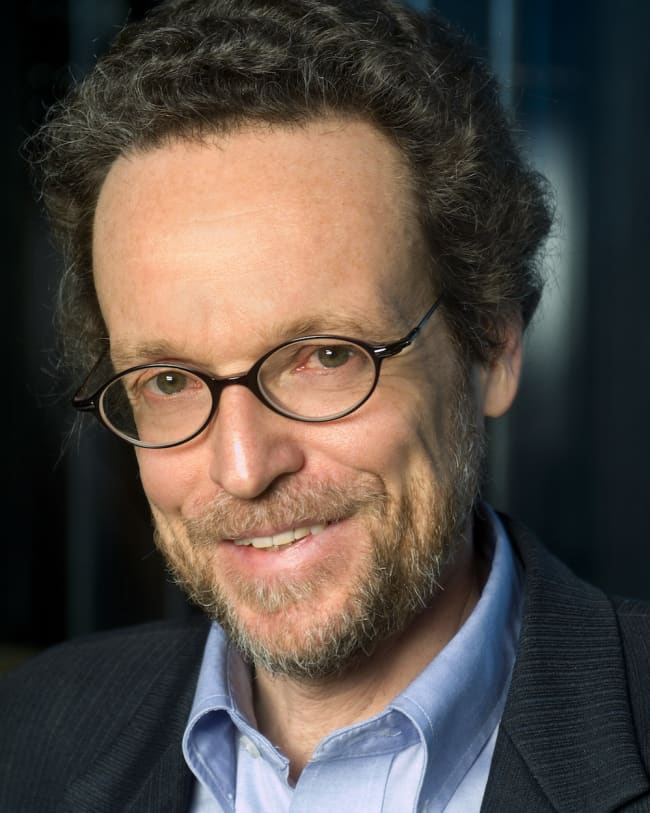 About the Speaker: Prof Thomas Pogge is Leitner Professor of Philosophy and International Affairs and Director of the Global Justice Program, Yale University. He has been a Professor of Political Philosophy at the Centre for Professional Ethics of the University of Central Lancashire, Research Director, Centre for the Study of Mind in Nature, University of Oslo, and Professor of Philosophy and Global Justice, The Dickson Poon School of Law, King's College London.
Publications:
Kant y Rawls: Filosofía práctica contemporánea, Spanish collection of 5 essays translated by Johnny Antonio Dávila, ed.: Johnny Antonio Dávila (Medellín: Editorial Universidad Pontificia Bolivariana 2018).
Principles on Climate Obligations of Enterprises. Was a member of the Expert Group on Global Climate Change Obligations of Enterprises, which drafted these principles and an extensive legal commentary on them. The Expert Group included Brian Preston, Tianbao Qin, James Silk, Jaap Spier, Elisabeth Steiner, Philip Sutherland and Daniël Witte, (The Hague: Eleven International Publishing 2018).
Moral, justicia y derechos humanos, Spanish collection of 3 essays translated by Johnny Antonio Dávila and a conference presentation translated by María Julia Ochoa Jiménez, ed.: Johnny Antonio Dávila (Medellín: Editorial Universidad Pontificia Bolivariana 2017).
Un reparto más justo del planeta, authored with Paula Casal and Hillel Steiner, (Madrid: Editorial Trotta, S.A. 2016) — therein "Propuesta de un Dividendo sobre los recursos naturales" and "Compartir la Tierra con los pobres."
The Individual Deprivation Measure: A Gender-Sensitive Approach to Poverty Measurement, authored with Scott Wisor, Sharon Bessell, Fatima Castillo, Joanne Crawford, Kieran Donaghue, Janet Hunt, Alison Jaggar, and Amy Liu (Melbourne: The International Women's Development Agency 2014).
About the Chair: Prof Ashok Acharya is a Professor of Political Science at the University of Delhi. He has a Ph.D. in Political Science from the University of Toronto. He has also taught at University of Toronto, North-Eastern Hill University, and Utkal University.
Publications:
Editor, Citizenship in a Globalizing World (New Delhi: Pearson, 2012).
Co-editor: An Introduction to Political Theory (New Delhi: Pearson, 2008).
Time

(Thursday) 7:30 pm - 9:00 pm