19may4:00 pm6:01 pmCSPS Book Discussion: Maulana Azad: A Life authored by Prof S Irfan Habib
Event Details
About the Speaker: Prof S Irfan Habib is an Indian historian of science, a widely published author, and a public intellectual. He was the Abul Kalam Azad Chair at the National Institute of Educational Planning and Administration (NIEPA), New Delhi. Before joining NIEPA, he was a scientist at the National Institute of Science, Technology and Development Studies (NISTADS), New Delhi.
Books:
To Make the Deaf Hear: Ideology and Programme of Bhagat Singh and His Comrades,
Jihad Or Ijtihad: Religious Orthodoxy And Modern Science In Contemporary Islam
Indian Nationalism: The Essential Writings
Inquilab: Bhagat Singh on Religion and Revolution
Domesticating Modern Science: A Social History of Science and Culture in Colonial India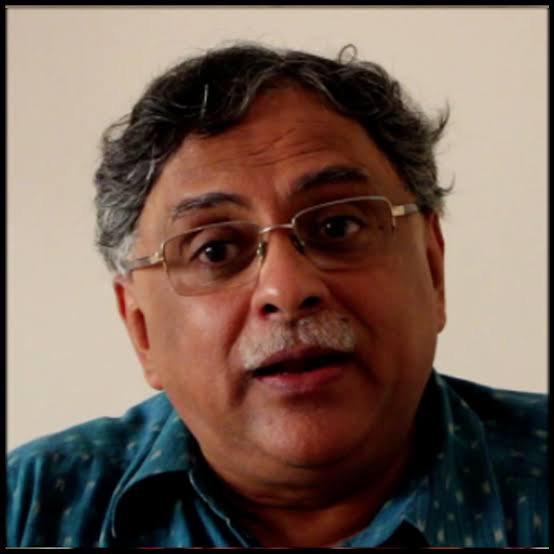 About the Chair: Prof Amar Farooqui was the Professor of History, University of Delhi. He taught history for many years at Hans Raj College, Delhi; and has been a Fellow, at Nehru Memorial Museum and Library, New Delhi. His publications include Early Social Formations (2002); Smuggling as Subversion: Colonialism, Indian Merchants and the Politics of Opium, 1790-1843 (revised edition, 2005); Opium City: The Making of Early Victorian Bombay (2006); Sindias and the Raj: Princely Gwalior, c. 1800-1850 (2011), and Zafar and the Raj: Anglo-Mughal Delhi, c. 1800-1850 (2013).
Time

(Friday) 4:00 pm - 6:01 pm